Hogs: Bailey steps in at guard; Petrino angry with effort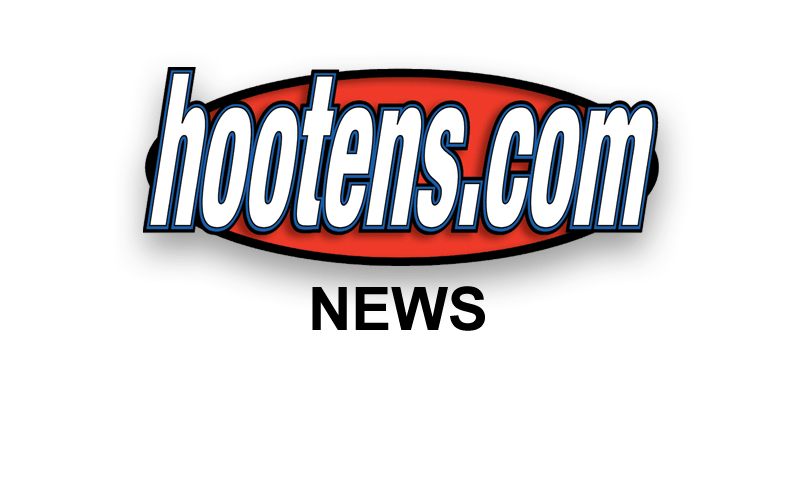 As a true freshman in 2009, Alvin Bailey practiced like he was preparing to play and even traveled with the team, but the 6-5, 323-pound offensive guard knew he would not get into the game unless it was an emergency.
The coaches and even my teammates kept encouraging me and telling me that my time would come, but it's tough practicing all week and not getting to play," Bailey said, "especially when you are used to starting.
"I know in the long run, it will be better for me, but last year was tough. The bowl practices really made a difference for me. It helped me to see where I could help the team."
Bailey was not marked as a starter going into spring workouts. He was to be Wade Grayson's understudy this spring. But Grayson strained his medial collateral ligament in last Friday's practice and that pushed Bailey to the front of the line.
Sometimes when a player goes down, coaches struggle with whether to promote a backup or make total re-alignments. But that was not the case in this instance. Bailey had proven himself to the staff.
"Alvin will be fine. Alvin is a really good offensive lineman," Arkansas offensive coordinator Garrick McGee said. "He was in competition for the position anyway, but if something were wrong with Wade, it's still competition. It's not like Alvin moves in the slot and Alvin is there. At this point, we've got a bunch of linemen that are big, they can move around."
Bailey had a solid scrimmage last Saturday and his play impressed first-year offensive line coach Chris Klenakis.
"You know more as we go along, but there were no glowing errors," Klenakis said. "Usually when there is a glowing error you know it. Every time I looked into his eyes he was focused and ready to go. At the end there we ran behind him and he did a good job."
As spring drills move into the second week, McGee said mental and physical toughness is what he is looking for from every player.
"When they get tired, they still can execute our offense and execute their fundamentals," McGee said. "When I evaluated our season last year, that's where we're lacking. When things go wrong, having the ability to snap right back and move on to the next play. That's going to be important for us. That's what I'm looking for."
PASS D MUST IMPROVE
Arkansas defensive coordinator Willy Robinson feels the Hogs mush improve their play in their base defense. The Hogs plan to blitz and pressure the quarterbacks, but they must become sound even when they elect not to.
"We are like the Colonies against England in the Revolutionary War," Robinson said commenting on the firepower of Arkansas' offense. "We are a pressure team. If you don't pressure, you'd better rely on technique and responsibility. But you can't just rely on pressure to get to the quarterback. You have to get a push from your front without creating it."
PETRINO GETS HOT
The Razorbacks workout Tuesday was less than what Bobby Petrino wanted from his troops. Throughout the two-hour plus workout, the Head Hog berated players for their poor efforts.
After a dustup late in the practice, Petrino sent the first-team offense and defense to the north end zone of Razorback Stadium to run sprints under the direction of strength and conditioning coach Jason Veldtkamp.
He pulled defensive end Jake Bequette, offensive guard Grant Cook and DeMarcus Love from that group and lectured them as the other players ran. Petrino then sent the trio to the locker room early.
Earlier in the workout, Petrino threw a football into the stands after Cobi Hamilton dropped two kickoffs in a row.
"