Hogs spring: Stadther finally gets on field; Rasner works with first-team D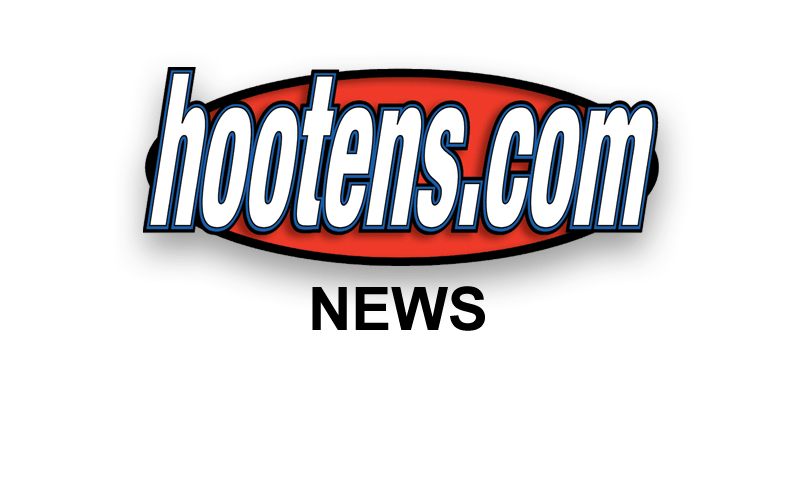 FAYETTEVILLE - Arkansas head coach Bobby Petrino wasn't scheduled to be media available after Tuesday's practice.
| | |
| --- | --- |
| | |
| | UA coach Bobby Petrino |
That was probably just as well. Hearing an earful of Arkansas' offensive play-calling during practice, the head coach sounded like a man still rankled by some of the offense's struggles in Saturday's scrimmage.

STADTHER PRACTICES
Senior defensive tackle Zach Stadther practiced for the first time in Tuesday's eighth spring practice.

Petrino explained at the outset of spring drills that Stadther had some "things he had to work on." Asked Tuesday about Stadther, defensive coordinator Willy Robinson said, "I think between the head coach and Zach he had some requirements that he needed to meet. Obviously coach has been watching him very close along with groups of people that Zach has been working with since that time. Coach came back and talked with those groups of people, and Zach has met those requirements. He's giving him another opportunity to make sure he succeeds."

A three-year letterman who played every game in 2008 and 2009, Stadther was withheld the first five games of 2010 then played the last eight and made 12 tackles.

RASNER RALLIES
Nobody is going to move play-making senior hybrid safety-outside linebacker Jerico Nelson out of a first-team spot.

But junior two-year letterman Ross Rasner, playing the same hybrid role, plays awfully well and returned a fumble for a 35-yard touchdown in Saturday's scrimmage. Robinson rewarded Rasner with some first-team time Tuesday.

"Ross is a guy who is really earning his stripes," Robinson said. "I think the thing is today we wanted to look at some different situations as far as people on the field, and Ross was one of those guys we wanted to elevate and get on the field because he is stronger, he's faster and runs to the ball extremely well."

As they did in Saturday's scrimmage, quarterbacks Tyler Wilson and Brandon Mitchell split time Tuesday directing both the first and second offenses.

The Razorbacks practice Wednesday and Friday before scrimmaging Saturday morning.

"