Hogs: Young corners pressing for starting roles; secondary toughens against the run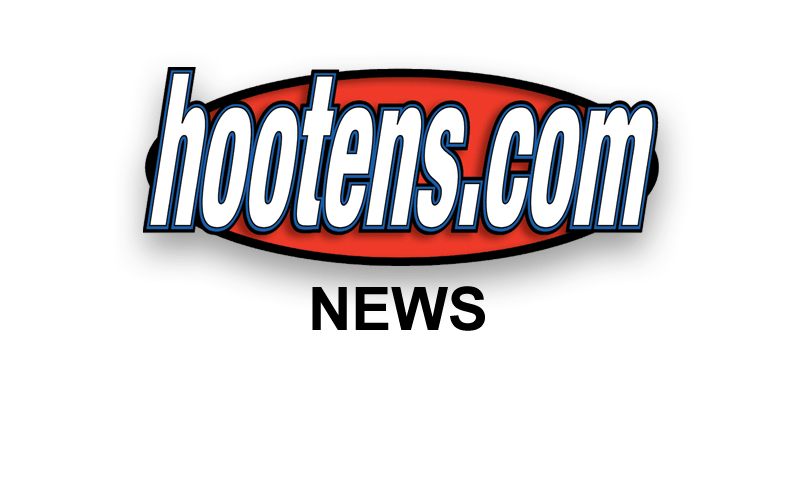 | | |
| --- | --- |
| | Hog DC Chris Ash |
| | |
FAYETTEVILLE - New Arkansas defensive coordinator Chris Ash says the first-team cornerbacks positions are wide open.

And the cornerbacks are believing him, even those not running first team like redshirt freshman Ray Buchanan.

"Oh, yeah," Buchanan said. "Right now I am moving back between second and third string, but coach says every day is a new day and we are competing every day for that spot."

Cornerbacks coach Taver Johnson, the lone assistant retained from the previous staff, and Ash have inserted Buchanan and others at first-team cornerback.

Junior Tevin Mitchel and sophomore Will Hines, the starters by last season's end, and new junior college transfer Carroll Washington are getting the bulk of the first-team work. But Ash is closely watching Buchanan, Dakota Baggett and redshirt freshman Jared Collins.

"We've had a lot of guys out there working," Ash said. "To be honest with you, at the corner position we are far from settled on who would be our starting corners."

Whoever plays in the Arkansas secondary will start the season with a lot more experience against the run. They practice against new head coach Bret Bielema's run-first style of offense in contrast to the passing offense last year of former offensive coordinator Paul Petrino.

"I do feel they are going to run the ball more, and at the cornerback position they want us to be more physical and involved in run support," Buchanan said.
| | |
| --- | --- |
| SS Rohan Gaines | |
| | |
Sophomore strong safety Rohan Gaines (75 tackles in 2012) says practicing against a physical style of offense demands a more physical defense.

"We will be way better against the run," Gaines said. "We have great backs in Nate Holmes and Jonathan Williams and Keante Minor. So it's going to allow us to practice better, and when we get to the games it's going to be easy."

Thursday's practice in pads included a 30-minute session against the inside run.

"At safety against the inside run is key," Gaines said. "With this scheme you get more involved in the run. That drill going against the inside run teaches us to do that."

While the Bielema staff has emphasized toughness, Ash says football still starts with fundamentals. He seeks more fundamentals Saturday during in the Razorbacks' second spring scrimmage.

"Just improvement from the scrimmage from last week," Ash said for what he wants Saturday. "It's our second opportunity to go out there and tackle live. Hopefully I'll see our tackling improve. Guys will be more focused on their assignments rather than just going out and trying to show how tough they are. I hope they play with a little more poise and we've got a few less mental errors, a few less alignment errors."

BAD BREAK FOR TURNER
A.J. Turner of Lepanto and East Poinsett County High will miss the remainder of the spring with a broken wrist. Turner started late last season.


The linebacker spots appear even more wide open than cornerback.

How much does missing these spring drills set Turner back? "This is a big spring for him with a new coaching staff, new terminology, and to miss the time he's missed, it's going to hurt him," Ash said.

Can he make up for that in summer conditioning and observing spring drills?

"We hope so," Ash said. "It's going to be a big mental spring for him right now. He's got to really and learn and apply. He's going to go through walk-throughs, but what he learns in the meeting room, he's got to go out and apply in the walk-throughs and get those mental reps. He's got to do a great job with concentration when other guys are out there and he's not and in tune to the calls and what's going on and what's being coached. But any time a guy like him needed a bIg spring and he can't get it, it hurts."