Hogs complete third practice in 3 days before week-long spring break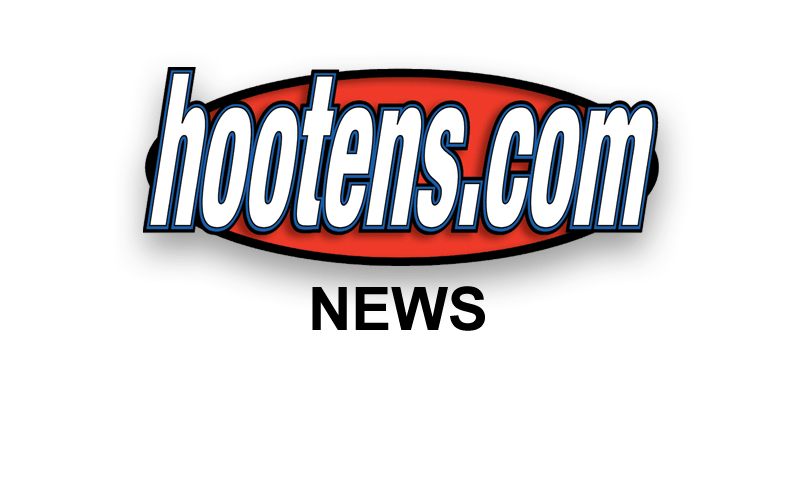 FAYETTEVILLE - Arkansas finished its first week of spring practice Thursday, hitting the field for the third time in as many days.
Head coach Bobby Petrino, the only coach in history to lead two different programs to their first BCS appearance, explained Arkansas' practice schedule.
"Getting ready for finals," Coach Petrino said. "With moving back the start date of school and last year we butted right up at the end of spring ball, we were right into finals. I wanted to have an extra week of preparation for our players to get ready for finals, a week for me to meet with them. Last year, everything was just really cramped at the spring semester. We looked at how to move it back. If you remember, last year was the first year they moved the spring break back a week."
The Razorbacks continue spring practices after the University of Arkansas' week-long break from classes, resuming on Tuesday, March 29. Arkansas is working towards its April 16 spring game, as a part of the Woo Pig Spring Weekend. The annual scrimmage will be televised nationally for the first time in school history on ESPN at 2 p.m.
"